hOW TO KNOW WHAT ROOF IS RIGHT FOR YOU
For over 30 years, New Hampshire and Seacoast region residents have trusted J. Carnes & Son Roofing for all their roofing needs because we do it right the first time, every time. Our experience and dedication to customer service means your experience with us will be seamless and smooth.
Owens Corning offers top-of-the-line shingles
in a variety of colors and styles. Withstanding nature's harshest elements, Owens Corning shingles deliver a consistently great roof year after year. To see all that Owens Corning has to offer visit the Owens Corning DESIGNEyeQ Visualizer to see which solution and style would work best for your home.  
Roofing Warranty
Owens Corning warranties are the best in the industry. When a roof is installed by a certified installer like J. Carnes & Son, they are backed with a workmanship warranty from Owens Corning on top of our warranty, giving you the ultimate peace of mind. With J. Carnes & Son installing your Owens Corning roof, you know you've got an investment that's built to last. Contact us today for a free consultation and more information on our Owens Corning roofing options.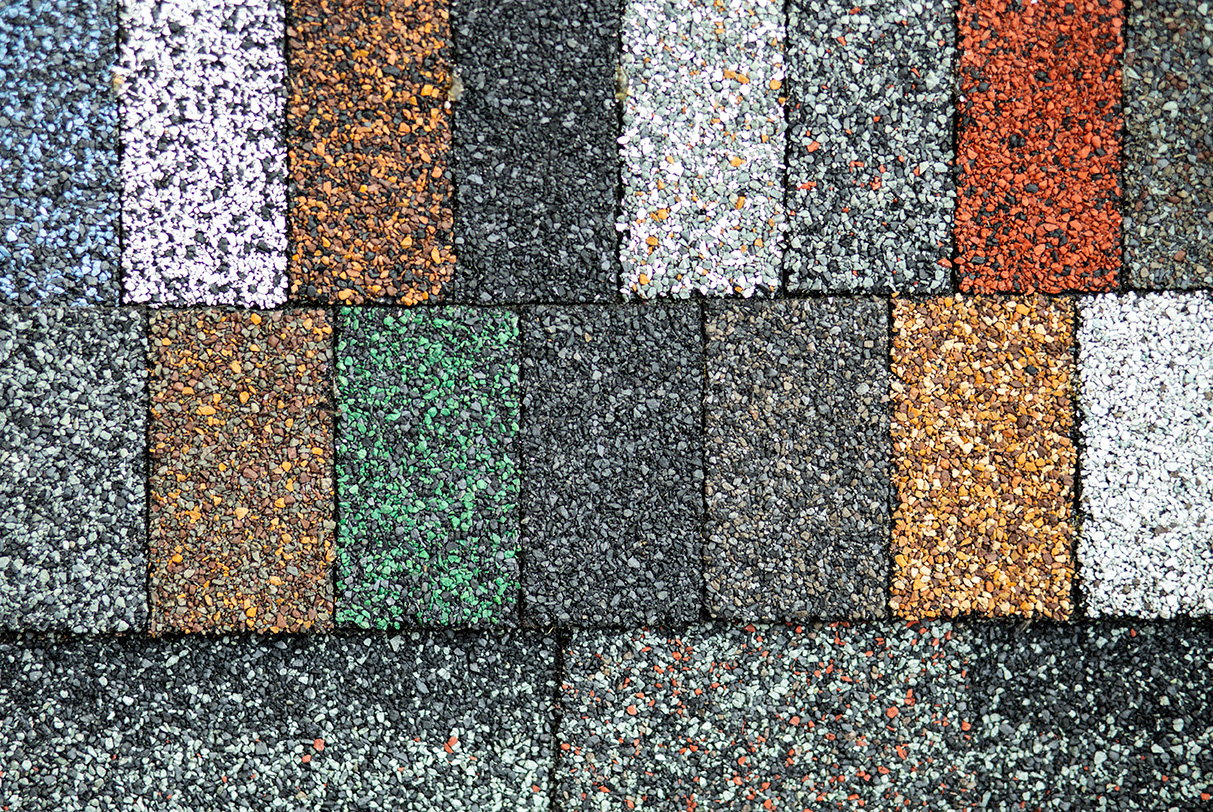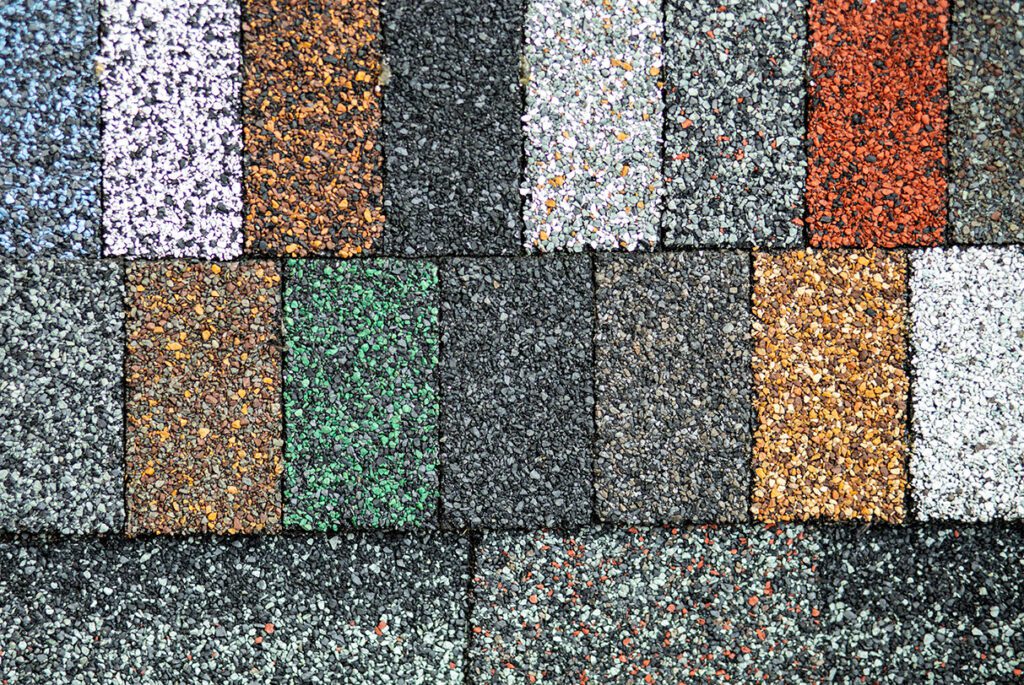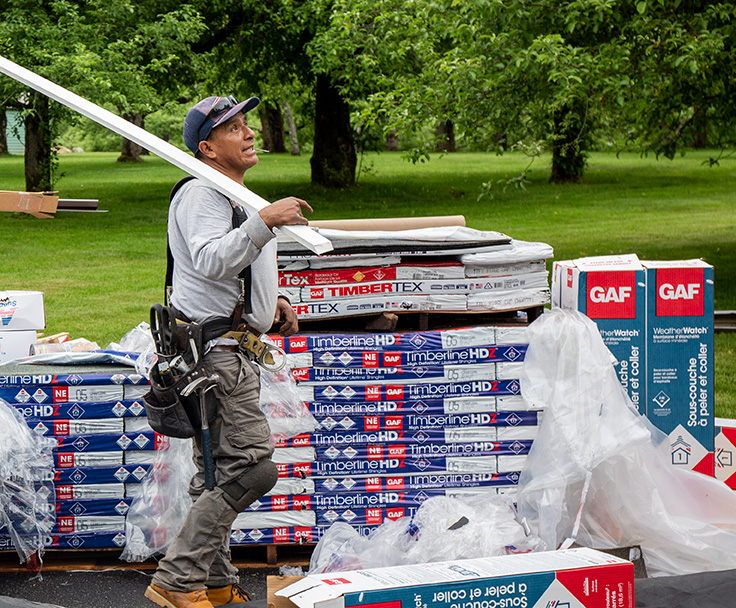 Complete Roofing System
Your roof is made up of more than just its shingles. Your roof is an entire system that includes the ventilation the attic space it sits on as well as the insulation in your home. Together, these components work to create a healthy roof, allowing the ventilation of heat and humidity while also preventing the transfer of cold or heat into the rooms of your home. Improperly ventilated roofs can lead to trapped moisture, mold or mildew buildup, excessive energy bills, and premature wear on the roof itself.
As GAF Master Elite Contractors, we install a complete GAF Weather Stopper Roofing System backed by the Good Housekeeping Seal, bringing all the elements of a healthy system to protect your home. When we inspect your home for the first time, we'll make recommendations based on what we see so you can rest assured your entire roofing system is working together to foster a healthy home.
Roofing Warranty
In addition to their superior roofing products, our GAF Master Elite Status means we can offer you some of the most comprehensive roofing warranties in the industry. Along with J. Carnes & Son's superior workmanship guarantees, your roof will be built to last.
Contact us today for a free consultation and to learn more about starting a roofing project with J. Carnes & Son Roofing.
We are very proud of our numbers. Each project is unique and represents our dedication to excellence.
Roofing Shingles Installed Per Day On Average
Square Feet Of Roofing Installed Last Year
Roofing Shingles Installed Per Day On Average
Square Feet Of Roofing Installed Last Year
The entire team is exceptional, and we are truly grateful to have worked with an amazing company. Tyler came out when promised and followed up promptly with estimates. Crew showed up and worked hard until the project was completed. Chris was there to help with installation of skylights and very easy to work with. Kenny was so willing to accommodate anything we needed which was so wonderful just dealing with someone like him. The entire team is truly exceptional!
I was very pleased with the professional way that my roof install went, and the dedication that the guys had to get the job done. I would recommend J.Carnes & Son Roofing to anyone would want the job done right.
Thanks Again
Outstanding communication! Emails from multiple members of this team regularly throughout the process. Text messages notifying me of important emails. Accurate quotes that did not change. Got us on the schedule fast. They Showed up on time and were done before 4pm. Great clean up! It was like they were never here…other than the new roof!