For over 30 years, New Hampshire and Seacoast region residents have trusted J. Carnes & Son Roofing for all their roofing needs because we do it right the first time, every time. Our experience and dedication to customer service means your experience with us will be seamless and smooth.
protect your investment and your family!
Replacing a roof is a lot more than just adding new shingles. When you replace your roof, you want to ensure your entire roofing system is up-to-date and providing maximum protection for your home and those living in it. With each roofing project, we start at J. Carnes & Son, we inspect for proper ventilation, insulation, and that water is being directed away from your home correctly. These components work in tandem to create a complete roofing system that keeps your home happy and healthy.
With multiple roofing systems from which to choose (Owens Corning, GAF, CertainTeed), our roofing experts will explain the benefits of each and we'll work together to find the right fit for your property and needs.
Everything from shingle color to design can be discussed with your J. Carnes roofing expert as we guide you through the process of choosing the next roof for your property. Contact us today to start your next roofing project!
J. Carnes & Son Roofing holds the distinction of being a GAF Master Elite Weather Stopper Roofing Contractor, a status held by just 3% of roofing contractors in the U.S.
GAF roofing singles are among the top roofing products on the market today. From their architectural shingles to popular designer shingles, GAF makes a range of products to suit every need and budget. J. Carnes professional installers will review all your options, helping you narrow down the perfect shingle for your roofing project.
Owens Corning offers top-of-the-line shingles in a variety of colors and styles. Withstanding nature's harshest elements, Owens Corning shingles deliver a consistently great roof year after year. To see all that Owens Corning has to offer visit the Owens Corning DESIGNEyeQ Visualizer to see which solution and style would work best for your home.  
Storm damage
Roof leaks or water intrusion into your home
Loose or missing shingles
Visible damage to your roof
Moss or algae growth on your shingles
If you're experiencing any of the above signs, it may be time to replace your roof. The experts at J. Carnes & Son Roofing are ready to fully inspect your roof system and offer a recommendation based on their findings. We can provide multiple options to suit your budget, including financing, and we're ready to answer all your questions. For a free consultation or to schedule your inspection, contact us today.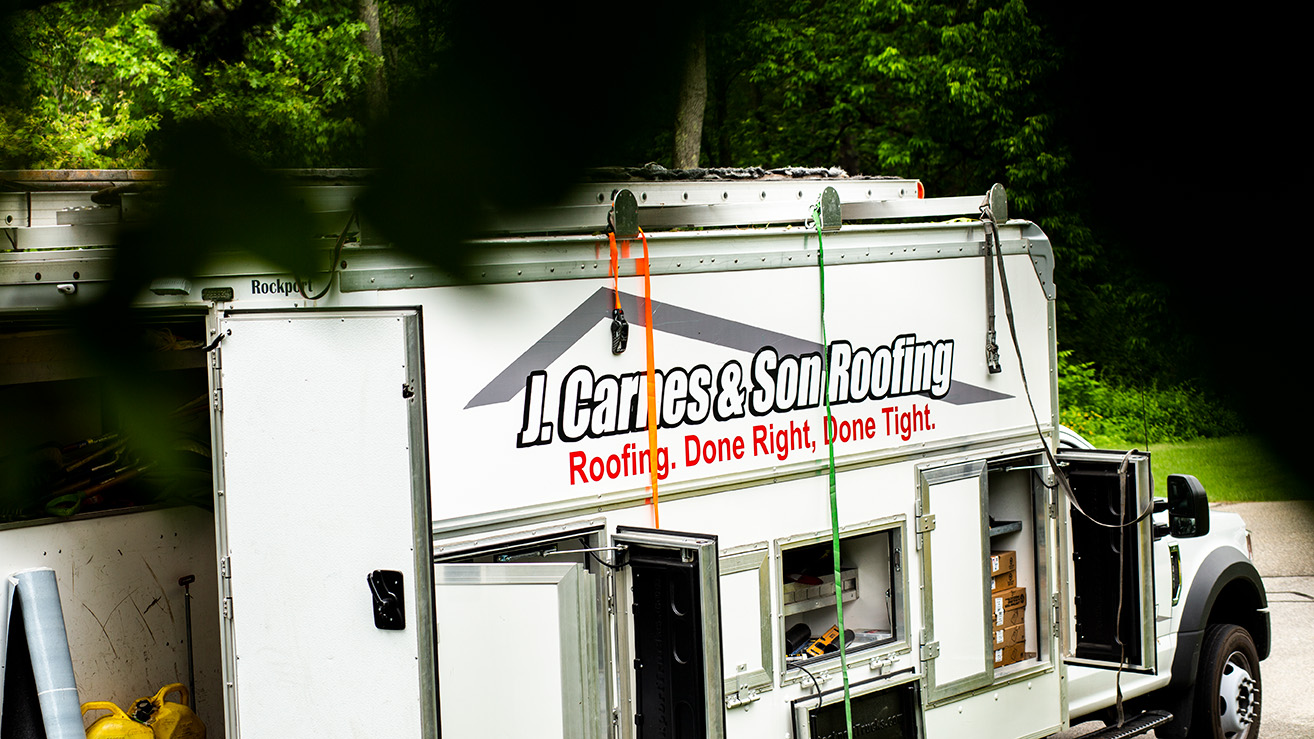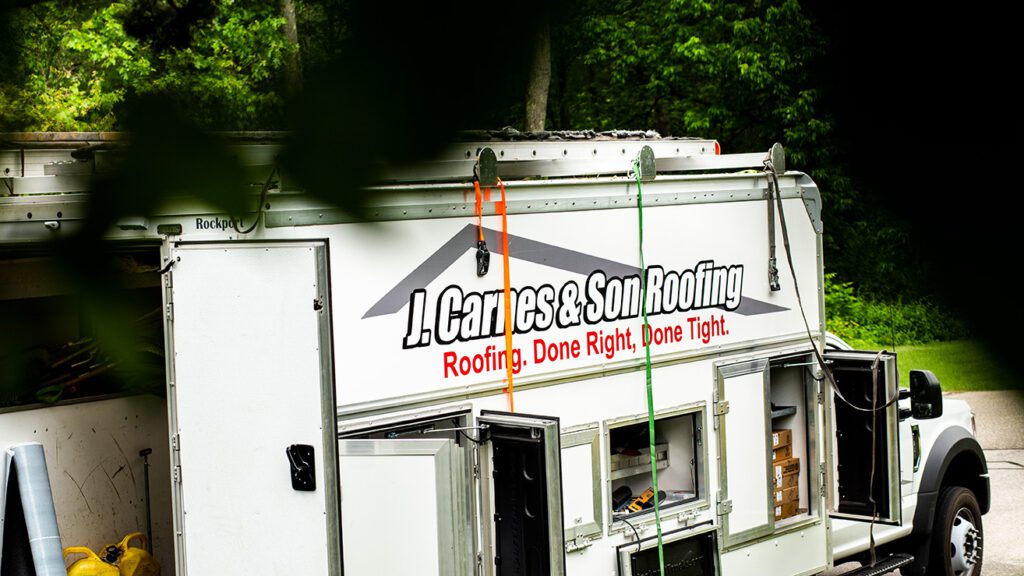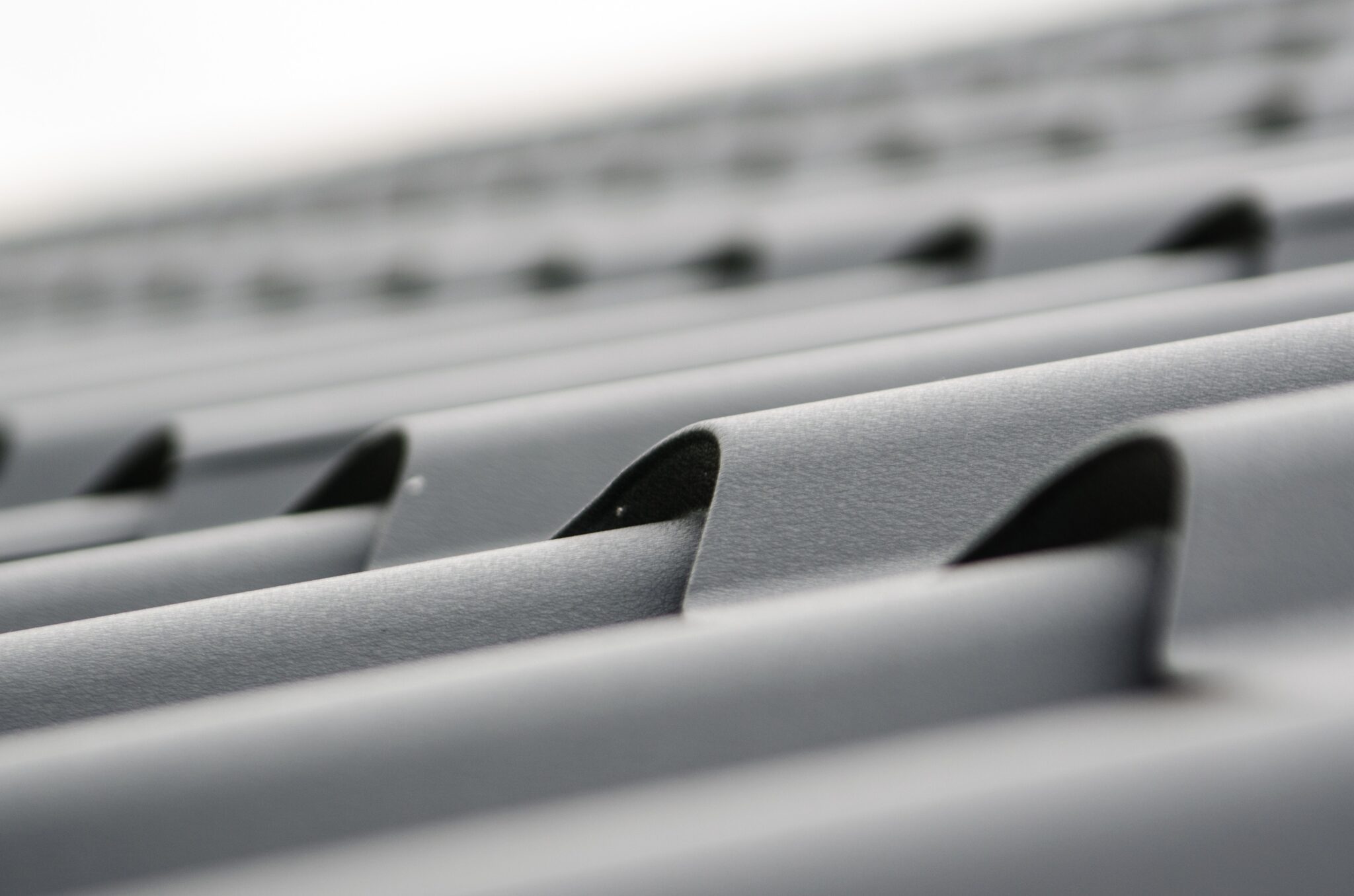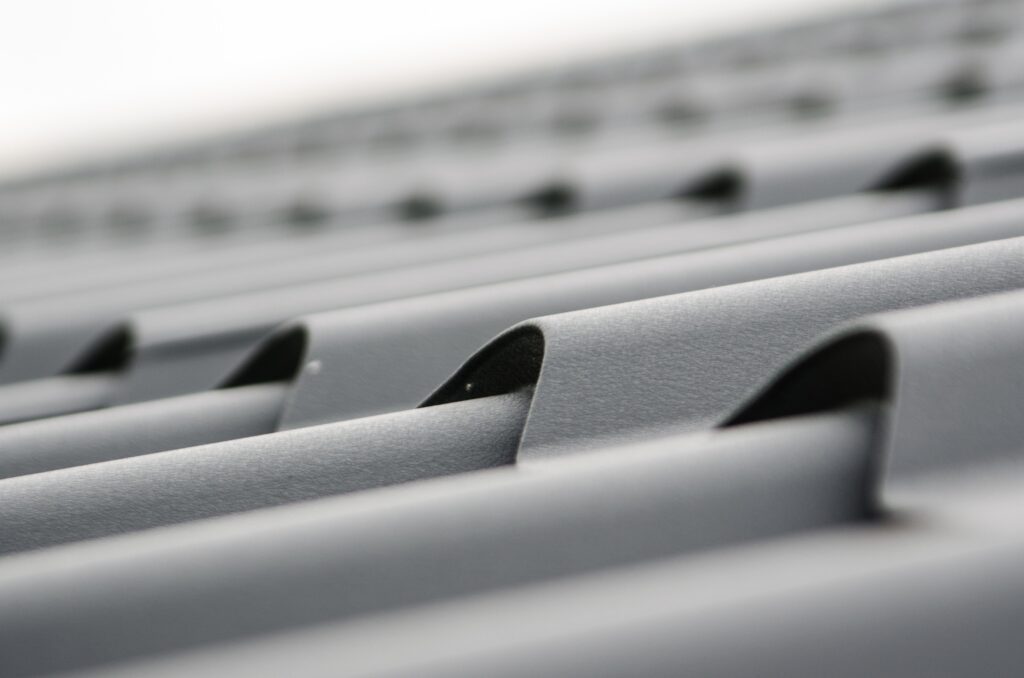 EPDM is a popular roofing material used in low slope and flat roof applications. EPDM is made from a single-ply, lightweight, rubber membrane that remains durable through all types of weather conditions, making it a popular choice for our regions harsh winters. It can be used on new construction as well as existing roofing, often times being installed over an existing roof to save both money and time. J. Carnes & Son is a certified installer of Mule-Hide EPDM roof systems.
If you're experiencing a roof leak, it's important to identify the source of the leak and repair it as soon as possible. Our roofing experts can identify your leak and quickly offer a course of action for repair. Once we've completed our inspection, we'll work swiftly to make necessary repairs, protecting your home from further damage.
Damaged roofs don't always need to be replaced entirely. At J. Carnes & Son, we're equipped to inspect damage to your roof, offering a thorough estimate of cost and time involved for repair. When you hire J. Carnes & Son Roofing, you can trust that we'll do it right, we guarantee our work, and we'll never recommend more than you need.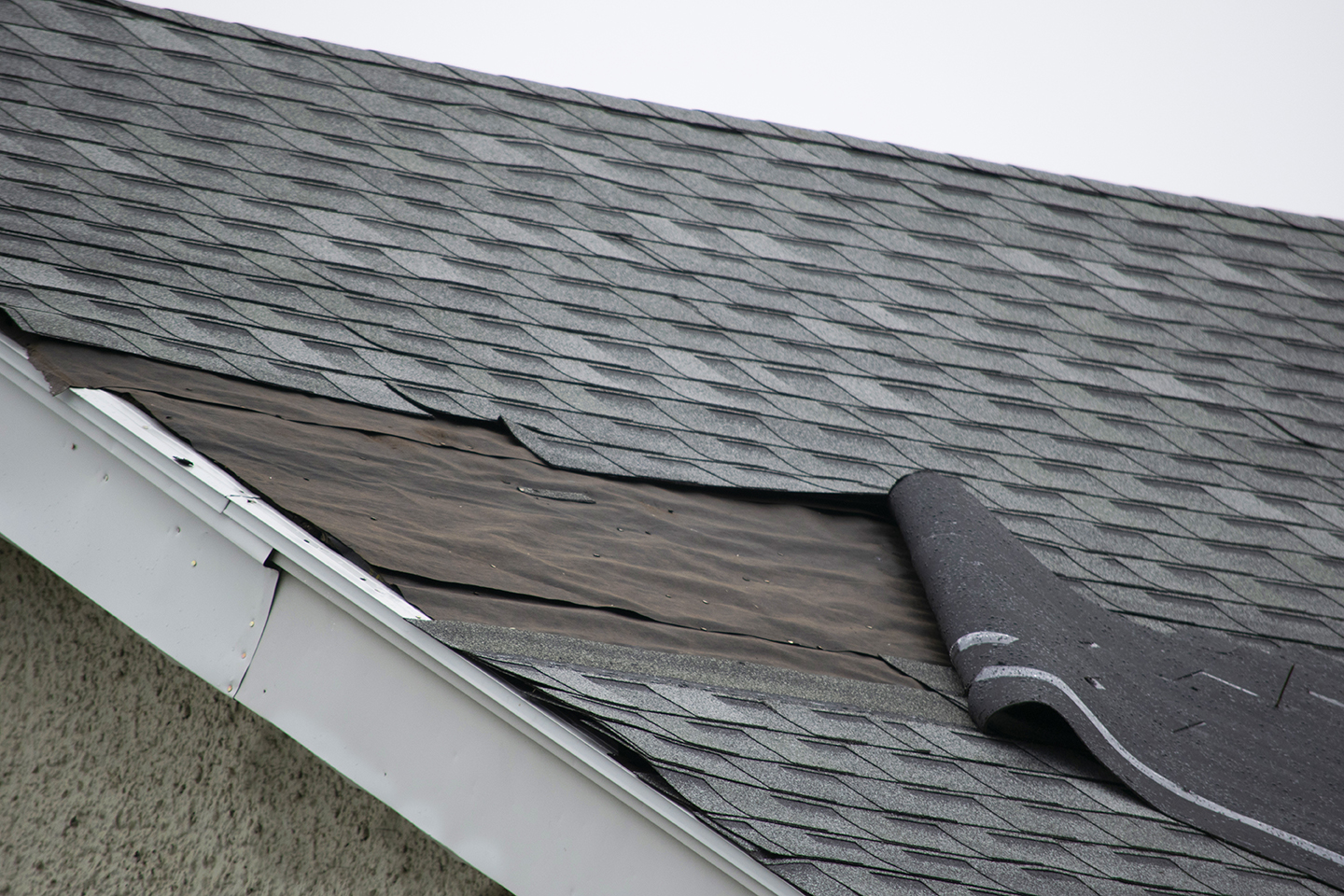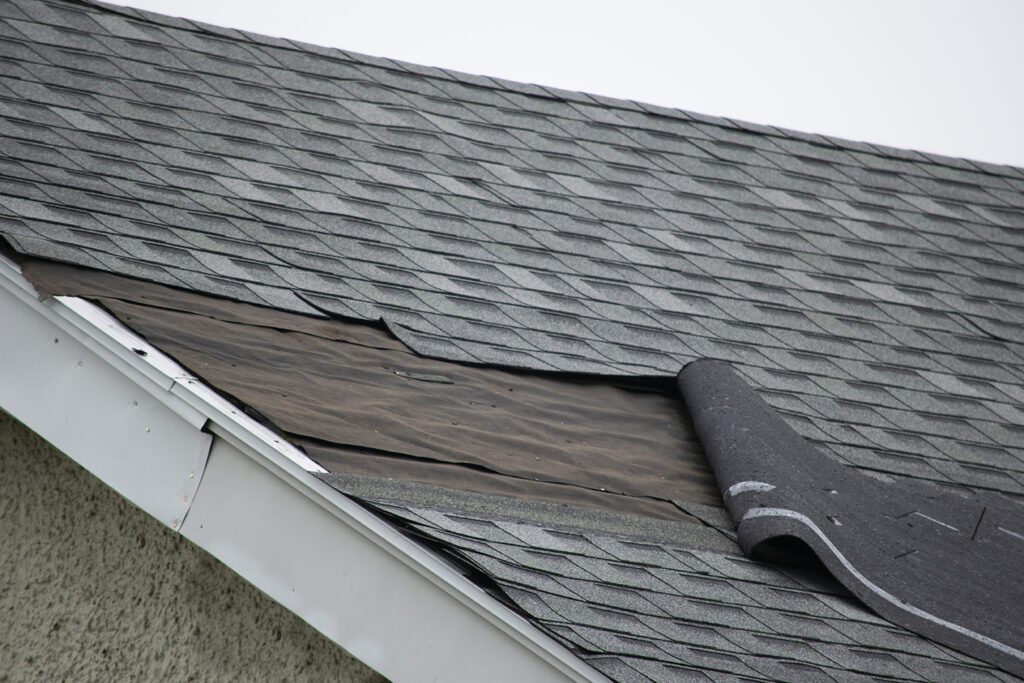 Storms can damage your roof in a number of ways. Some of the most common signs of damage after a severe weather event include:
Missing, cracked, or broken shingles.
Water intrusion, including damage to walls and ceilings.
Fallen branches or limbs landing on your roof.
Neighboring property damage.
The professionals at J. Carnes & Son Roofing are trained to check your roof for damage following severe weather events, catching damage early on and leading to less-costly fixes. Not only will we assess and repair damage, but we'll help guide you through the insurance claim process if your damage falls within the guidelines to file for a claim. Together, we work with your insurance company to ensure a swift repair process.
To find out more about our repair services for your residential or commercial property, contact us today for a free consultation.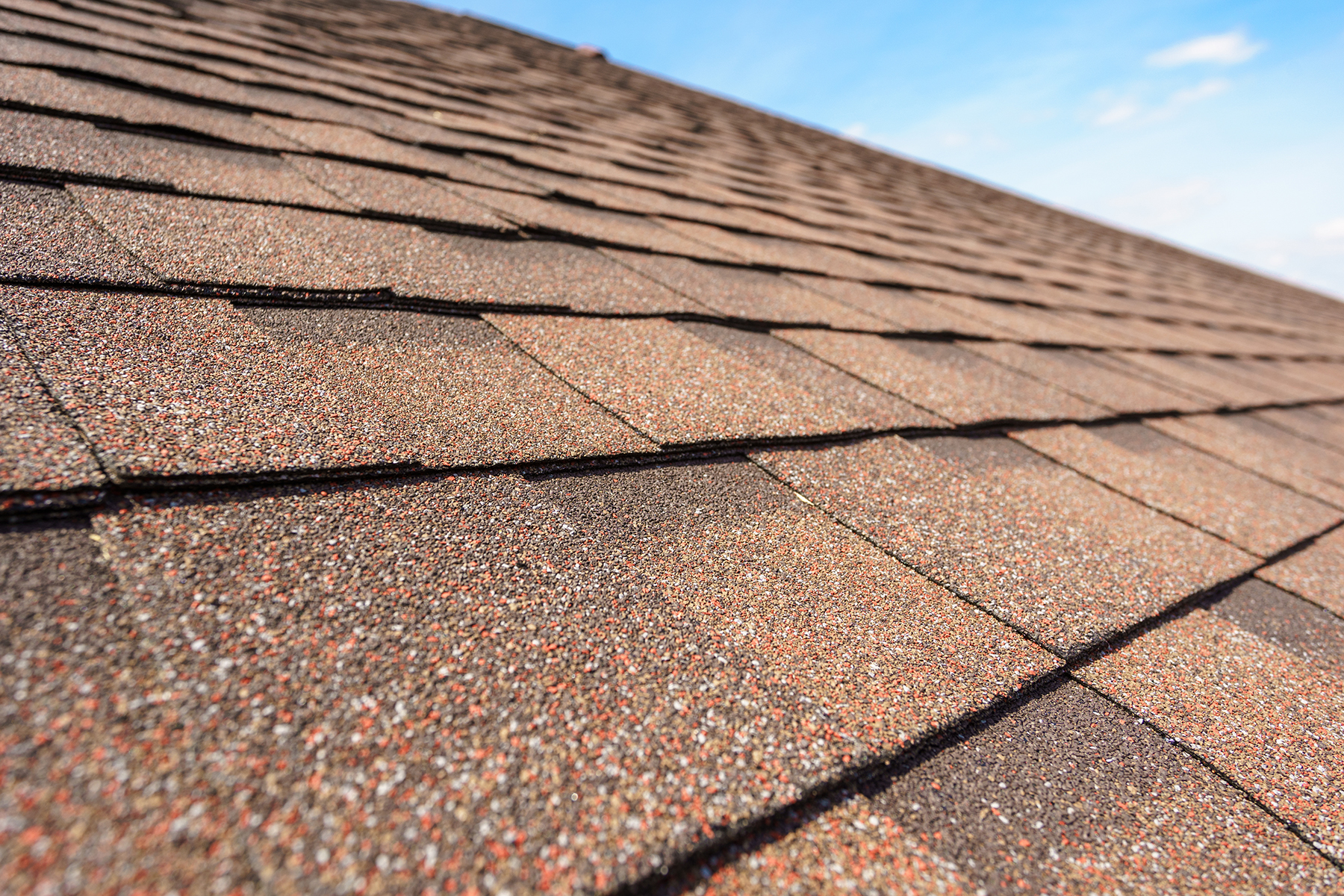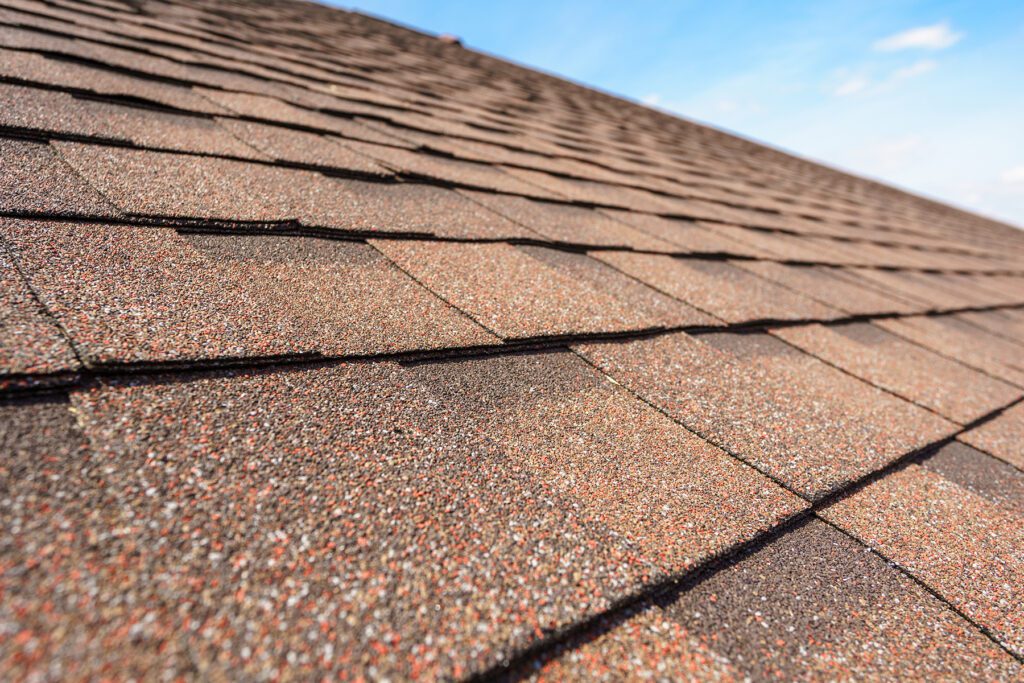 Your roof is made up of more than just its shingles. Your roof is an entire system that includes the ventilation the attic space it sits on as well as the insulation in your home. Together, these components work to create a healthy roof, allowing the ventilation of heat and humidity while also preventing the transfer of cold or heat into the rooms of your home. Improperly ventilated roofs can lead to trapped moisture, mold or mildew buildup, excessive energy bills, and premature wear on the roof itself.
Even with the best shingles money can buy, they're only as good as your attic's ventilation system. A properly ventilated attic will not only save your power bills, but it will increase the longevity of your roof. Inadequate ventilation systems are the most common reason for premature wear on your roof. At J. Carnes & Son, we understand that your roof and attic work together as a complete system, including shingles, ventilation, and insulation. If one of these is installed improperly or not working, the whole system can fail.
Properly ventilated attics and roofing remove heat and moisture from your attic, which is important to keep your home healthy and energy efficient. When air from your attic isn't ventilated properly, it can trap moisture, resulting in premature roof wear and the need for replacement much earlier than expected. It can also lead to excessive amounts of trapped heat. which will prematurely crack and wears roofing materials, leading to roof repairs and replacement.
common ventilation problems
Ice dams are the result of heat trapped in your attic. Trapped heat warms the roof's decking and causes snow to melt from the bottom. Melting typically begins at the ridge of your roof, resulting in water running down into gutters and eaves. As the water spills into cold gutters, it re-freezes, building a thickening layer of ice that eventually causes water to back up under your roofing system or behind fascia boards. Once built up enough, the water melts again and runs behind the fascia board, soaking walls and ceilings, causing further damage.
Trapped moisture can lead to many problems in your attic, including mold and mildew. Over time, untreated mold and mildew can lead to dry rot or harmful health problems for those living in your home. Proper ventilation is critical to allow trapped moisture to escape your attic, especially during summer months.
One of the biggest expenses when it comes to an improperly ventilated attic is high energy costs, especially in summer months. Hot air without an escape route will build up, transferring heat back into your home. The transferred heat from your attic leads to your HVAC unit working overtime to compensate, reducing its efficiency and causing undue wear and tear on its components.
Nothing beats a wood fire during cold winter months, but chimneys can often be an entry point for leaks in your roof. Flashing that has pulled away from the chimney or that's improperly installed can result in water entering your roof, leading to roof deterioration and rot. Standard with each roof we install, J. Carnes & Son will inspect chimney flashing, repairing and installing flashing using techniques certified by the National Roofing Contractors Association and GAF.
If you suspect your chimney or chimney flashing may be leaking, contact us today for a free consultation.
We begin all chimney inspections by cleaning the tar off metal flashings, checking your chimney's deck for loose or rotted wood in the process. If we notice any of these issues, we'll repair immediately and, if needed, build a cricket at the back of the chimney to prevent water from contacting it directly. Chimney crickets divert water to either side of your chimney and are required for any chimney built through the center of a roof.
Following initial repairs, our experts then grind out mortar joints to secure flashing, wrapping your chimney securely with a shield leak barrier to protect it against ice and water. We will then step flash your shingles around the sides and back of the chimney by using a single piece of aluminum step flashing per shingle. Finally, we install lead counter flashing and mortar joints to fully protect your chimney from future leaks.
Thanks to our detailed inspection and repair process, we guarantee our roofs will not leak at the chimney. Our experts are skilled in best-practice masonry work, installing chimney/roof joints that will outlast any installers who use one-piece flashing or tar flashing methods. These inferior methods run the risk of pulling away from the chimney or rotting away with the passage of seasons over time. It pays to have J. Carnes & Son flash your chimney right the first time, ensuring your chimney will remain leak-free for the lifespan of your roofing system.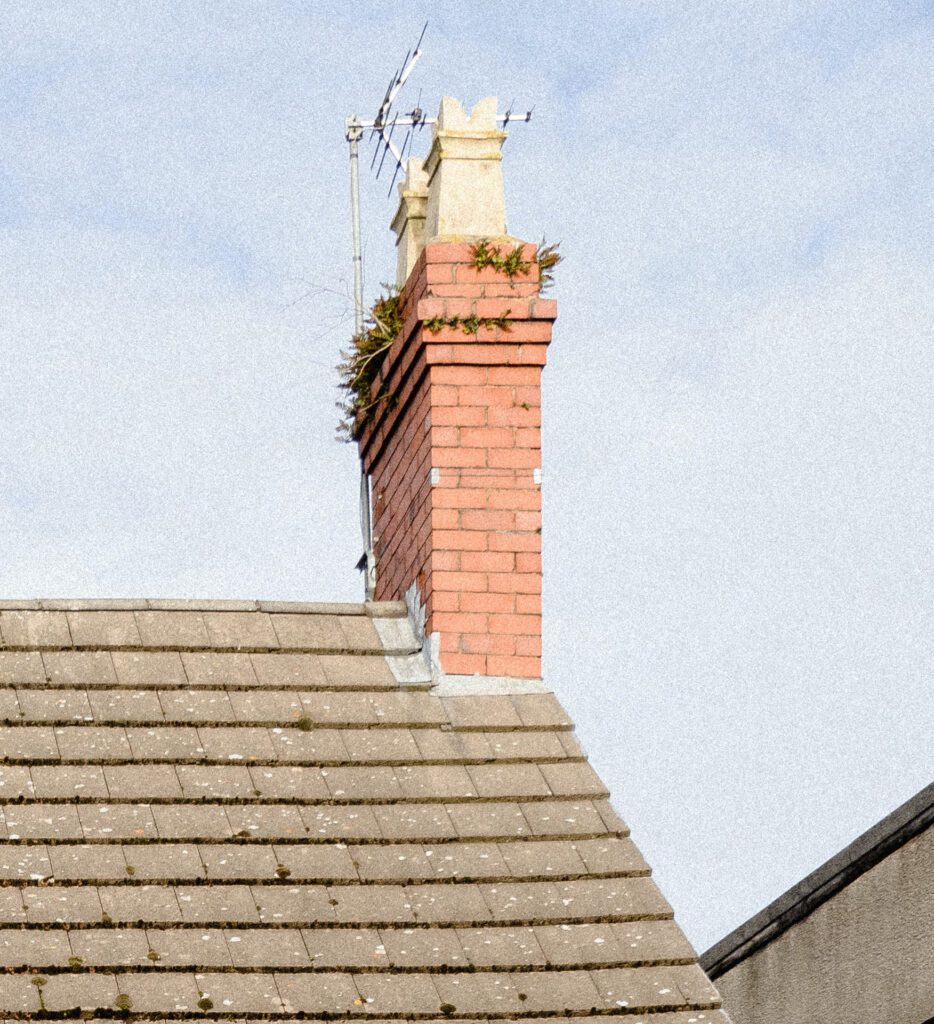 Contact us today for a free consultation and to learn more about starting a roofing project with J. Carnes & Son Roofing.
We are very proud of our numbers. Each project is unique and represents our dedication to excellence.
Roofing Shingles Installed Per Day On Average
Square Feet Of Roofing Installed Last Year
Roofing Shingles Installed Per Day On Average
Square Feet Of Roofing Installed Last Year
The entire team is exceptional, and we are truly grateful to have worked with an amazing company. Tyler came out when promised and followed up promptly with estimates. Crew showed up and worked hard until the project was completed. Chris was there to help with installation of skylights and very easy to work with. Kenny was so willing to accommodate anything we needed which was so wonderful just dealing with someone like him. The entire team is truly exceptional!
I was very pleased with the professional way that my roof install went, and the dedication that the guys had to get the job done. I would recommend J.Carnes & Son Roofing to anyone would want the job done right.
Thanks Again
Outstanding communication! Emails from multiple members of this team regularly throughout the process. Text messages notifying me of important emails. Accurate quotes that did not change. Got us on the schedule fast. They Showed up on time and were done before 4pm. Great clean up! It was like they were never here…other than the new roof!