South Berwick, ME Roofing Contractor
J. Carnes and Son Roofing proudly serving South Berwick, ME
Welcome to J Carnes & Son Roofing: Your Trusted Roofing and Gutter Experts in South Berwick, ME
At J. Carnes & Son Roofing, we are honored to bring our professional roofing and gutter services to the residents and businesses of South Berwick, ME. With over 30 years of experience serving the Southern New Hampshire area, our talented and knowledgeable team delivers exceptional services to our valued customers in South Berwick.
Residential & Commercial Roofing Services in South Berwick, ME
Residential Roof Repair and Replacement Services in South Berwick, ME
We offer a wide range of roofing services to homeowners in South Berwick, NH, from minor repairs to complete roof replacements. Our experts will work with you to find the right solution for your roof, including Owens Corning and GAF roofs, and will clean up and dispose of all waste after the job is done, leaving your property spotless.
Commercial Roof Repair and Replacement Services in South Berwick, ME
A strong roof is essential for any business. J Carnes and Son Roofing provides commercial roofing services, including flat roofing and low slope roofing, to keep your business' roof in excellent condition. Our seasoned professionals will help you with a simple repair or a full roof replacement, using only the finest materials and workmanship. We are dedicated to providing outstanding customer service and clean-up, leaving your property looking its best.
Seamless Gutters in South Berwick, ME
J Carnes Roofing also offers seamless gutter services to residents of South Berwick, ME. Our custom-made, on-site seamless gutters come in a variety of colors and styles and are designed to protect your property from rain and snow. Our clean-up and disposal services will ensure your property is left in top condition after the job is complete.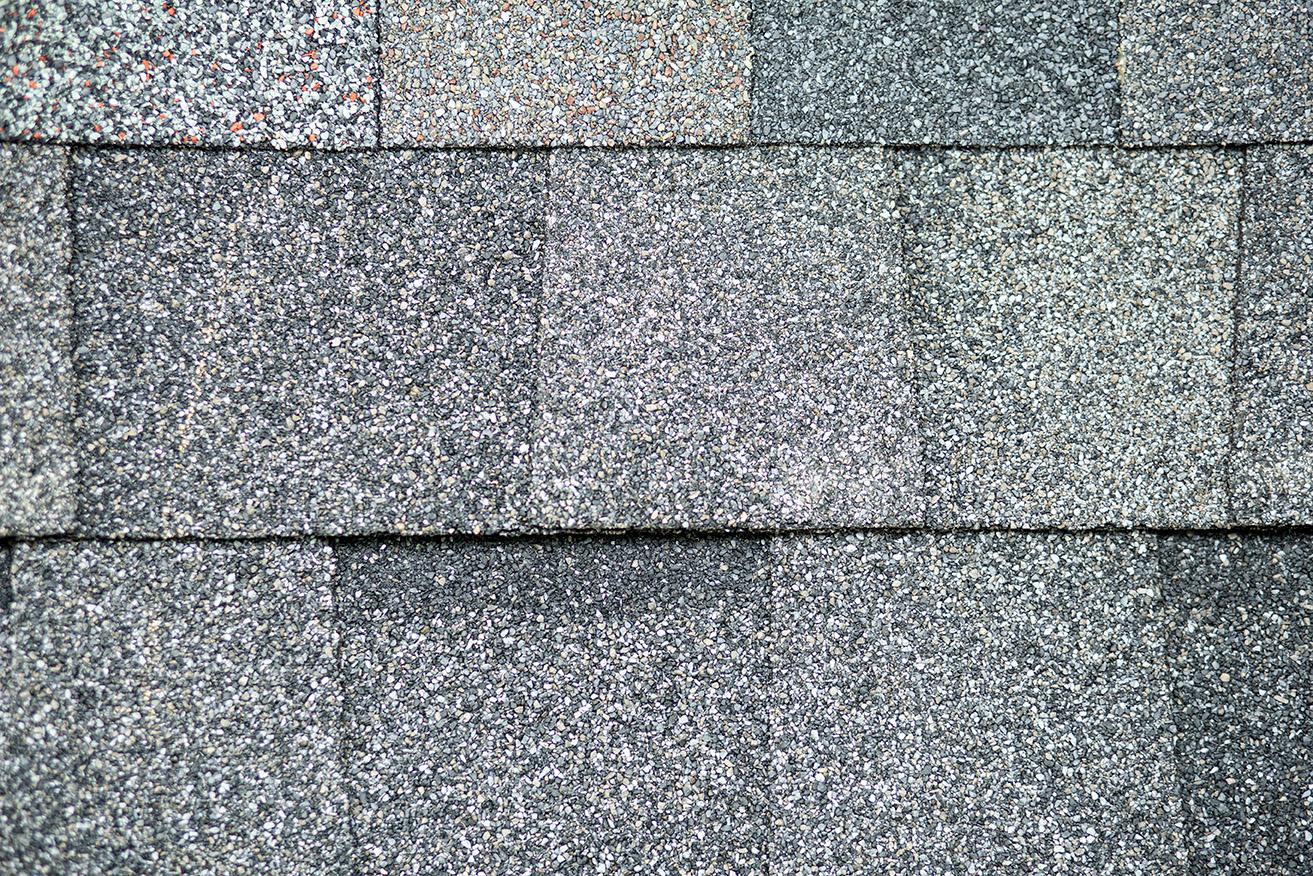 Quality Craftsmanship & Customer Service in South Berwick, ME
The Roof Repair and Replacement Process in South Berwick, ME
At J. Carnes and Son Roofing, we understand that repairing or replacing your roof and gutters can be an intimidating process. That's why we take a step-by-step approach to make it as seamless and manageable as possible. Our experienced roofing professionals will be with you every step of the way, ensuring that you get the roof and gutters you want, at a price you can afford.
Here's what you can expect when you work with us for a roof repair or replacement in South Berwick, ME:
Initial Consultation: During the initial consultation, our roofing experts will assess the condition of your roof and gutters, discuss your needs and budget, and provide a comprehensive quote for the work.
Design and Planning: Once you have accepted the quote, we will work with you to design the perfect roof and gutter system for your property, including selecting materials, colors, and styles.
Preparation and Installation: We will take all necessary precautions to protect your property and the surrounding areas before we begin any work. The installation of your new roof and gutters will then be carried out using only the highest quality materials and workmanship.
Clean-Up and Disposal: Upon completion, we will clean up all debris and dispose of it properly, leaving your property looking as good as new.
Final Inspection: Before we consider the job finished, we will conduct a final inspection of your new roof and gutters to ensure they meet our high standards.
At J Carnes & Son Roofing, we are committed to customer service, quality workmanship, and affordable pricing. Contact us today to learn more about our services or to schedule a roof and gutter inspection.