Roof Installation Process
Roof Installation Process
Storm Nailing / Hurricane Nailing
Hurricanes and Nor'easters are regular occurrences in the Seacoast region, so the installers at J. Carnes & Son Roofing use a minimum of six nails per shingle—two more than the industry standard—to ensure your home has maximum protection through every season and weather event.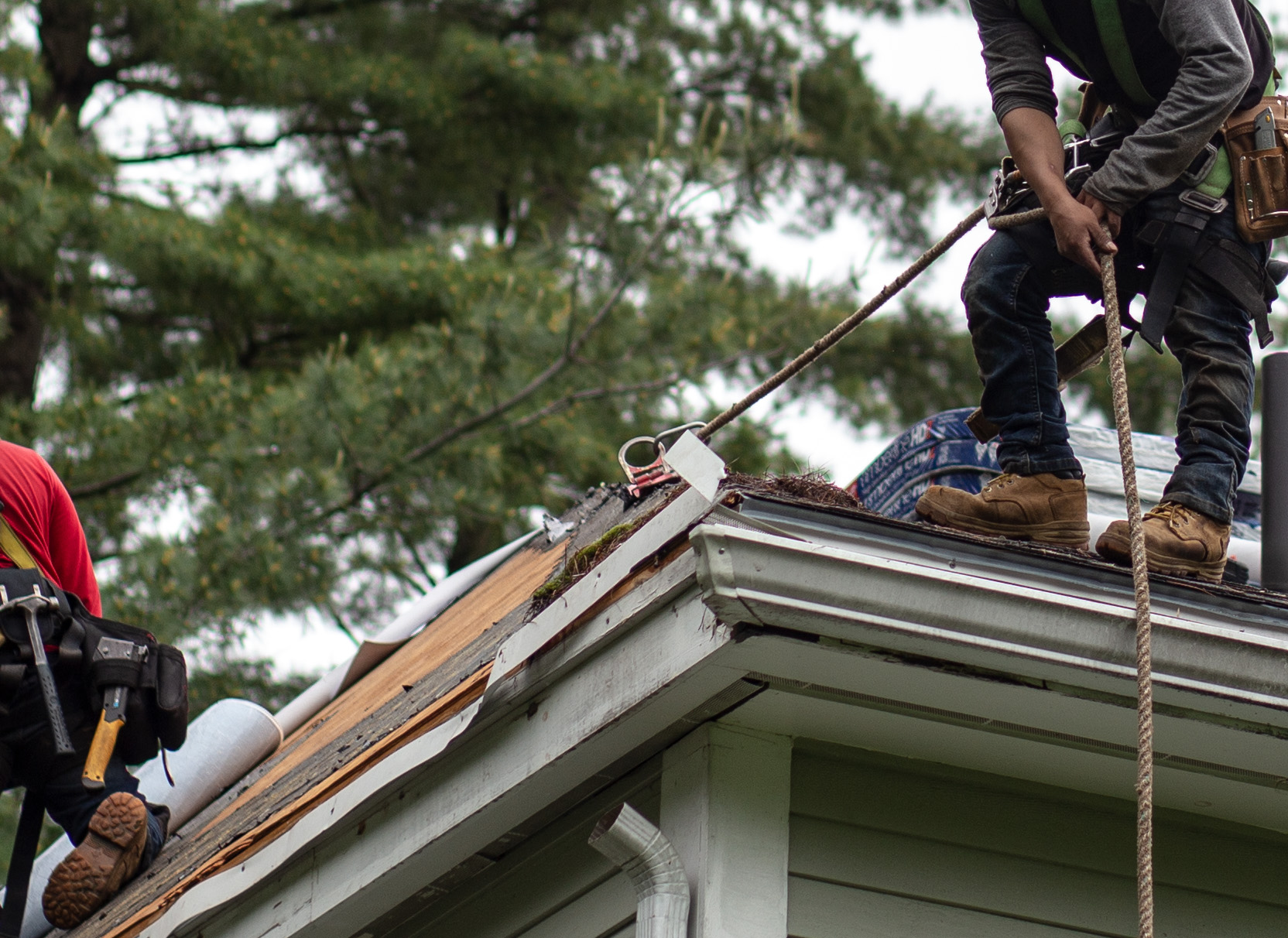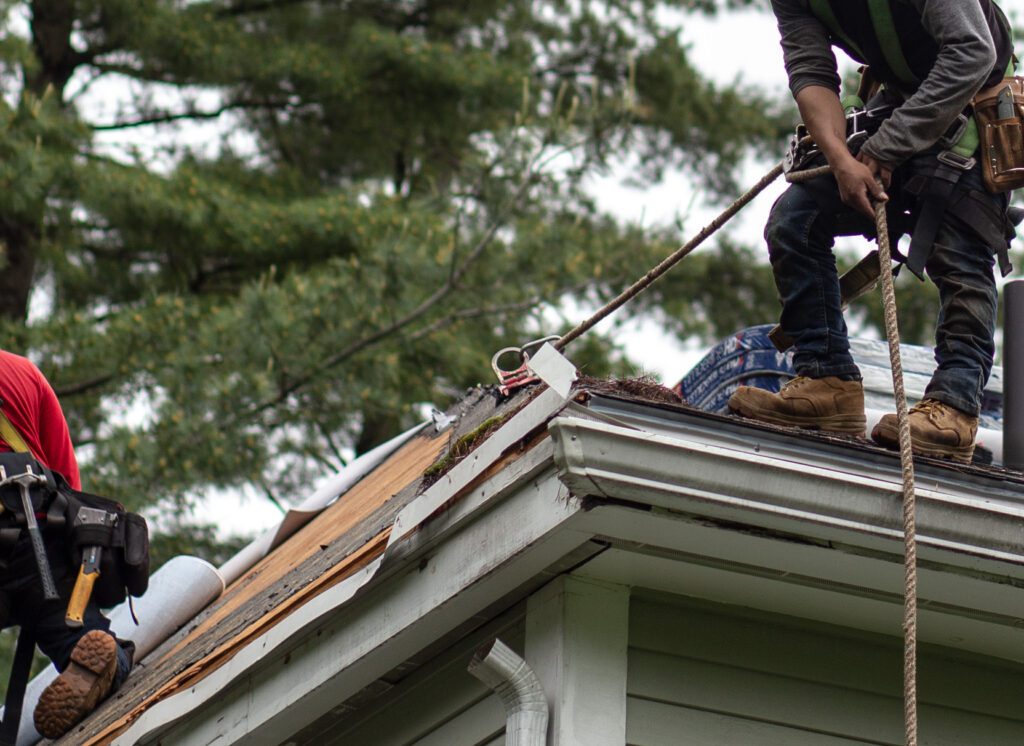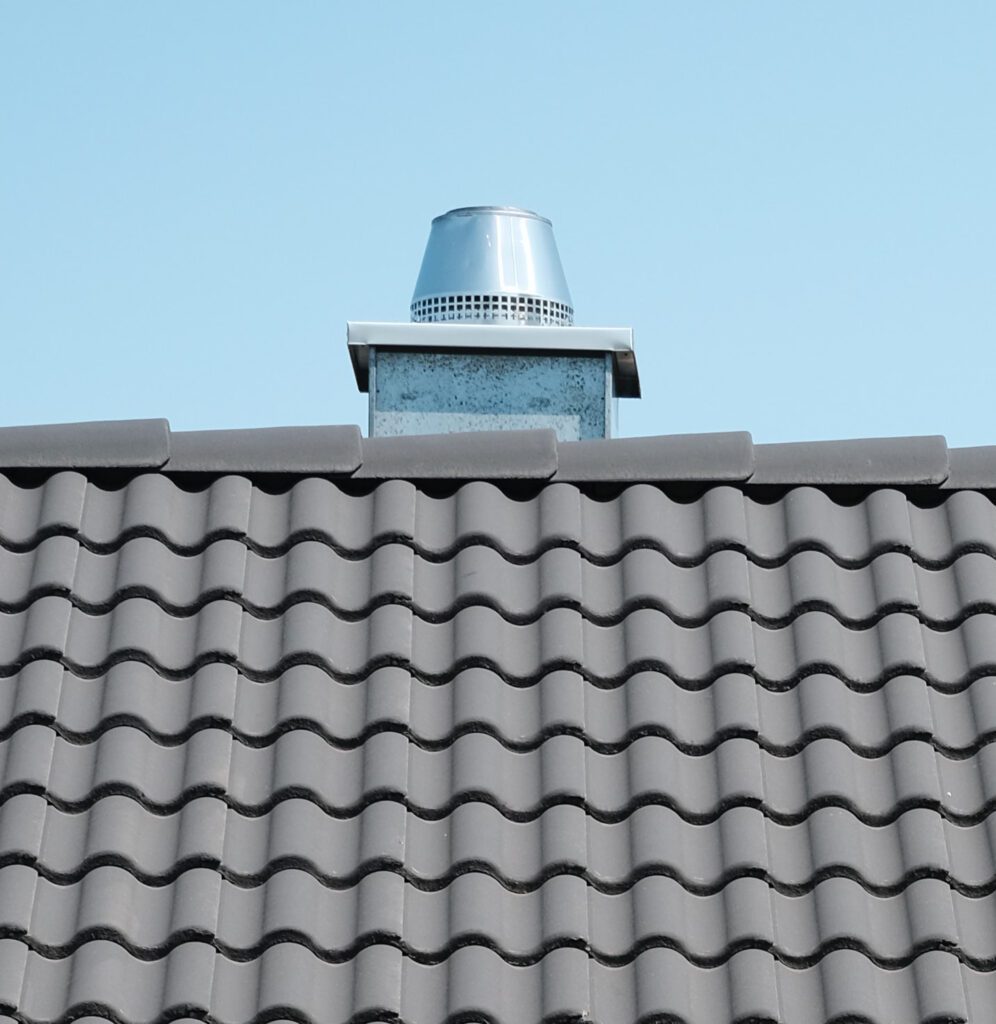 Attic Exhaust Ventilation
Ventilation is an incredibly important component of every roofing system, preventing a range of issues that can lead to damage or premature aging of your roof. Improperly ventilated homes experience heat buildups that reduce efficiency of HVAC systems as well as buildup of moisture that can breed mold and mildew. With each roof install, the experts at J. Carnes & Son inspect and install roof vents to keep your attic ventilated and fully protect your roof.
The final step in every re-roofing project is the installation of a hip or ridge cap. These caps seal the ridge of the roof where shingles meet on either side. We use only factor-cut cap accessories specifically designed for the type of shingles we install, helping maintain the health of your roofing system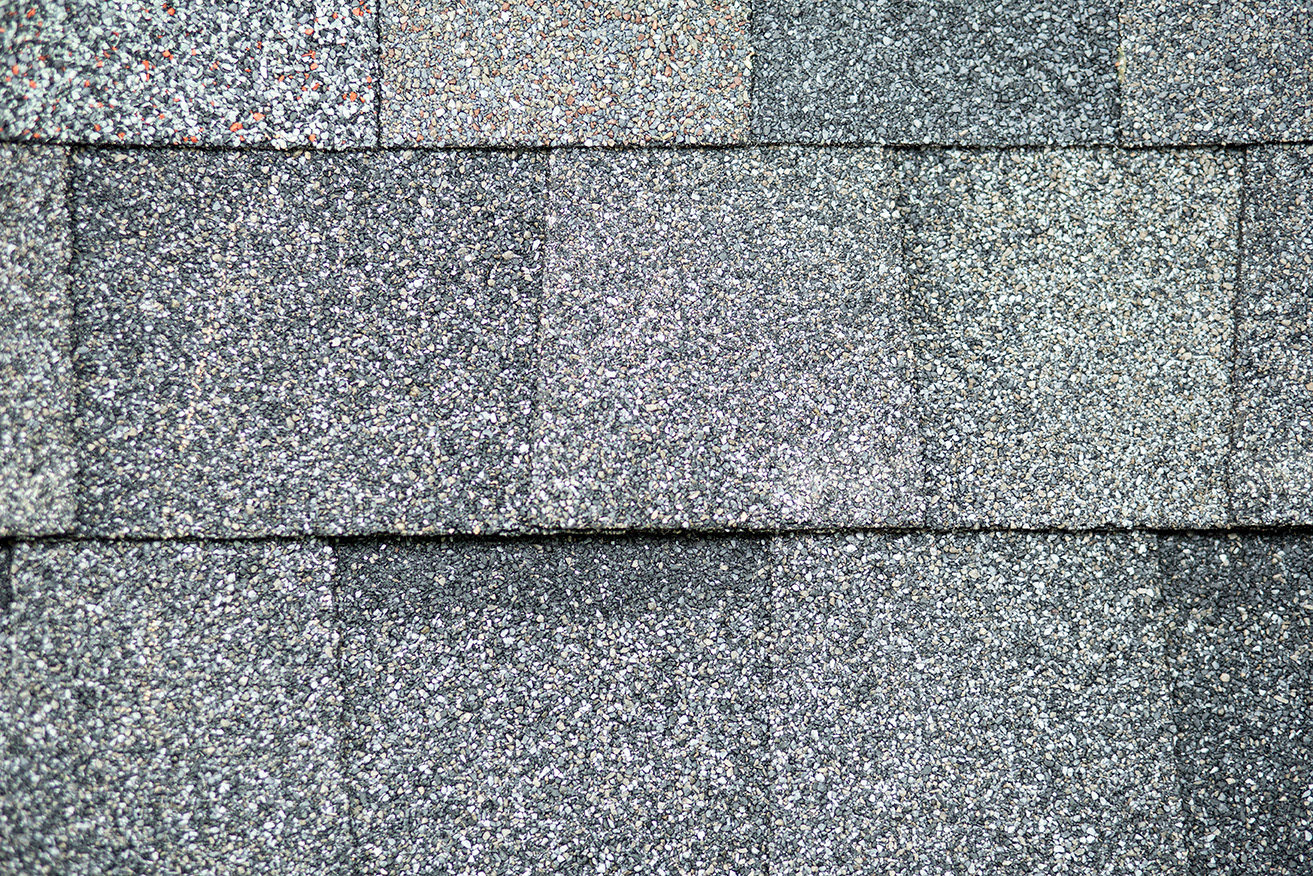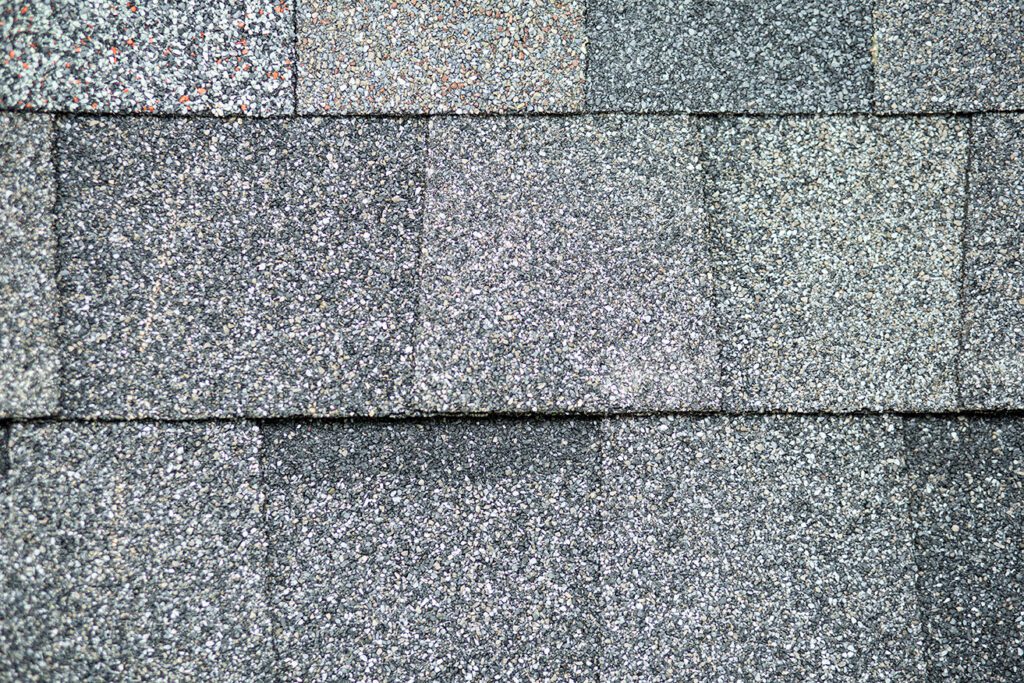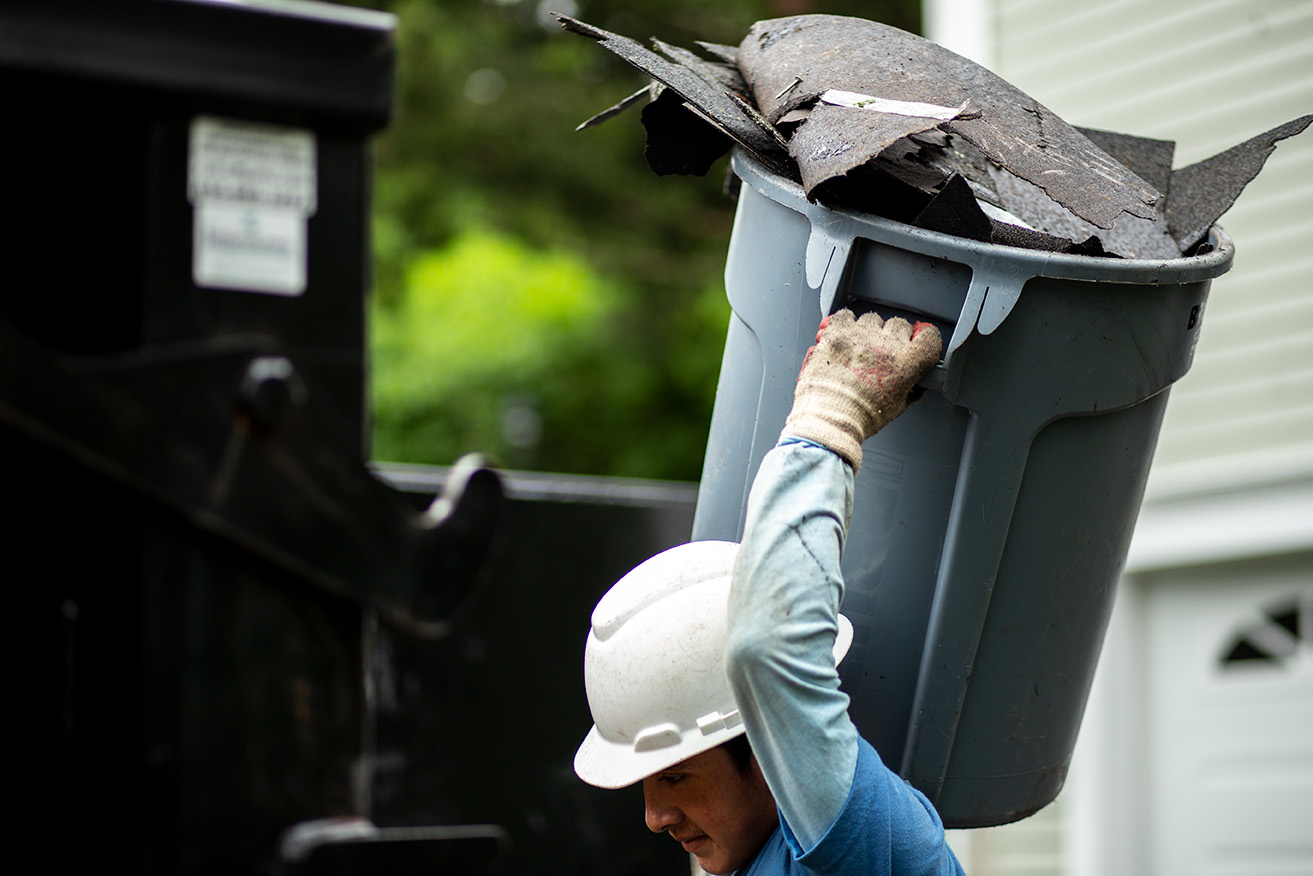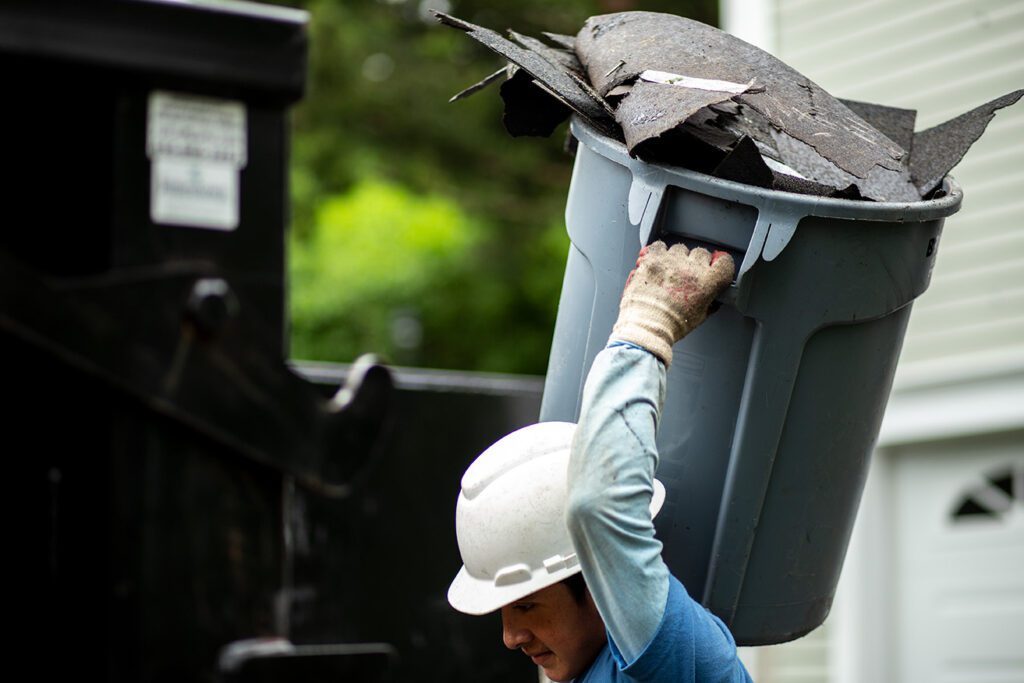 Clean and clear worksites are a point of pride with every J. Carnes & Son install. We use our own dumpster equipment to capture waste and haul away all debris to recycling facilities, ensuring all roofing nails are removed from your property with high-powered earth magnets. When we're finished, the only sign that J. Carnes has been on your property is the new roof on your home!
Contact us today for a free consultation and to learn more about starting a roofing project with J. Carnes & Son Roofing.
We are very proud of our numbers. Each project is unique and represents our dedication to excellence.
Roofing Shingles Installed Per Day On Average
Square Feet Of Roofing Installed Last Year
Roofing Shingles Installed Per Day On Average
Square Feet Of Roofing Installed Last Year
The entire team is exceptional, and we are truly grateful to have worked with an amazing company. Tyler came out when promised and followed up promptly with estimates. Crew showed up and worked hard until the project was completed. Chris was there to help with installation of skylights and very easy to work with. Kenny was so willing to accommodate anything we needed which was so wonderful just dealing with someone like him. The entire team is truly exceptional!
I was very pleased with the professional way that my roof install went, and the dedication that the guys had to get the job done. I would recommend J.Carnes & Son Roofing to anyone would want the job done right.
Thanks Again
Outstanding communication! Emails from multiple members of this team regularly throughout the process. Text messages notifying me of important emails. Accurate quotes that did not change. Got us on the schedule fast. They Showed up on time and were done before 4pm. Great clean up! It was like they were never here…other than the new roof!