Berwick, ME Roofing Contractor
J. Carnes and Son Roofing proudly serving Berwick, ME
Welcome to J Carnes & Son Roofing: Your Trusted Roofing Partner in Berwick, ME
At J Carnes and Son Roofing, we understand the critical role that a sturdy and reliable roof plays in safeguarding your home or business. With over three decades of experience serving the New Hampshire and Seacoast region, we are the go-to experts for all your roofing needs in Berwick, ME. Whether you require a simple repair or a full roof replacement, we have got you covered.
Residential & Commercial Roofing Services in Berwick, ME
Residential Roofing Services in Berwick, ME
As a homeowner in Berwick, ME, you want to ensure that your roof not only provides maximum protection but also enhances the aesthetic appeal of your property. That's why we offer a comprehensive range of residential roofing services to meet all your needs. From free consultations to complete new roof installations, we have everything you require to get the roof of your dreams.
We understand that roof replacement can be a substantial investment, which is why we offer flexible financing options to make the process more affordable. Our team of seasoned roofing professionals will work with you every step of the way, from selecting the right roofing materials to installation and cleanup, to ensure you get the roof you want at a price you can afford.
Commercial Roofing Services in Berwick, ME
At J Carnes Roofing, we understand that the roof of your business is just as critical to your operations as the roof of your home. That's why we offer an array of commercial roofing services to meet the needs of businesses in Berwick, ME. From flat roofing to low-slope roofing, we have the expertise to get the job done right.
We appreciate that the roof of your business is a crucial component of your building, which is why we offer free consultations to help you understand the condition of your roof and the options available to you. With over 30 years of experience, we know what it takes to keep your business' roof in top shape, and we are committed to ensuring that your roof is secure and safe.
At J. Carnes & Son Roofing, we take pride in our clean-up and disposal services, and we have our own dumpster rental company, Bin Pro, to guarantee that your property is left spotless after we complete the job. No job is too small or too big for our team of experienced professionals, and we are dedicated to providing the highest level of customer service.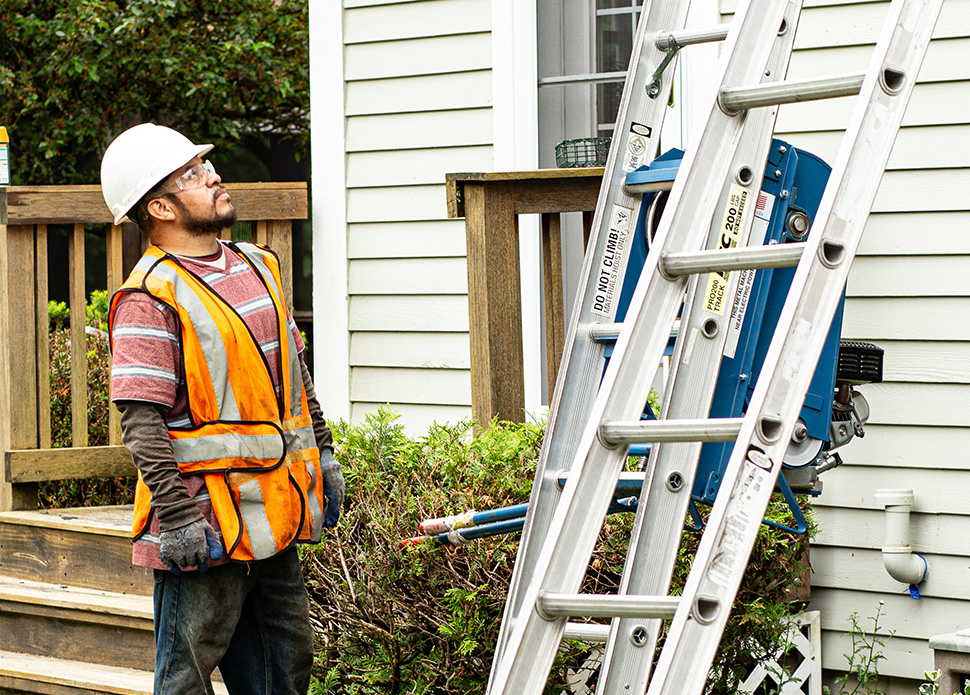 Quality Craftsmanship & Customer Service in Berwick, ME
Get in Touch with J Carnes & Son Roofing Today!
If you're in need of roofing services in Berwick, ME, don't hesitate to fill out our form or give us a call at 603-686-7763. We are here to help, and we look forward to providing you with the roofing services you need to keep your home or business protected. Contact us today!