East Kingston, NH Roofing Contractor
J. Carnes and Son Roofing proudly serving East Kingston, NH
As a local, professional contractor, the J. Carnes and Son Roofing team is pleased to be able to offer both residential and commercial roofing services to residents in the East Kingston area. Our qualifications include certifications by the two most trusted manufacturers in the industry: GAF (Master Elite Contractor) and Owens Corning (Platinum Preferred Contractor). These certifications mean more than a great title – they indicate our ongoing commitment to a high-quality roofing system that meets and exceeds expectations
Residential & Commercial Roofing Services in East Kingston, NH
Our company is family owned and operated. Led by the owner, Jason Carnes, each one of our team members is serious about crafting a great roof. From the moment we first step onto the property, we take steps to ensure that the process will go smoothly for everyone.  This means that one of our first projects is to protect any of the landscaping and lawn ornaments that could be damaged by the project. Each work day throughout concludes with a sweep of the premises to ensure that everything is left in an orderly manner, ready for another day of roofing. The completion of the project concludes with a thorough examination of the new roof, documentation, and, of course, a cleanup of the worksite. The only thing you are left with is a beautiful new roof.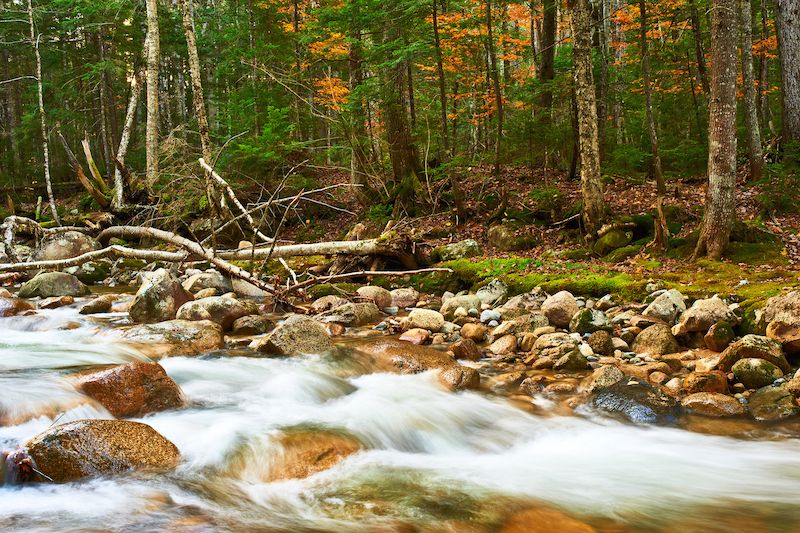 Quality Craftsmanship & Customer Service in East Kingston, NH
We work with both residential and commercial roofs.  Residential roofing can include any sloped roof from a shed or garage to an intricate, luxury home.  A commercial or low-slope roofing system is commonly seen on larger buildings such as schools, malls, churches, etc. Both types of roofing systems are available in a variety of products and styles.
When you work with our team, you receive exceptional service and high-quality roofing solutions.
Whether you are looking for roof repairs or replacement in the East Kingston area, contact J. Carnes and Son Roofing.