Bring More Light Into Your Home
Skylights are a fantastic way to add a source of natural light in your home. They can also add value to your home as well as bring down energy costs with the additional light they provide.
Any way you slice it, skylights are a fantastic addition to your property!
As with any roofing component, having a skylight that's properly installed and maintained is critical. When you work with J. Carnes & Son to install your skylight, you can trust that it's done properly and you won't have to worry about leaks or rotting around the seals. Each skylight installation we perform is backed by our workmanship guarantee.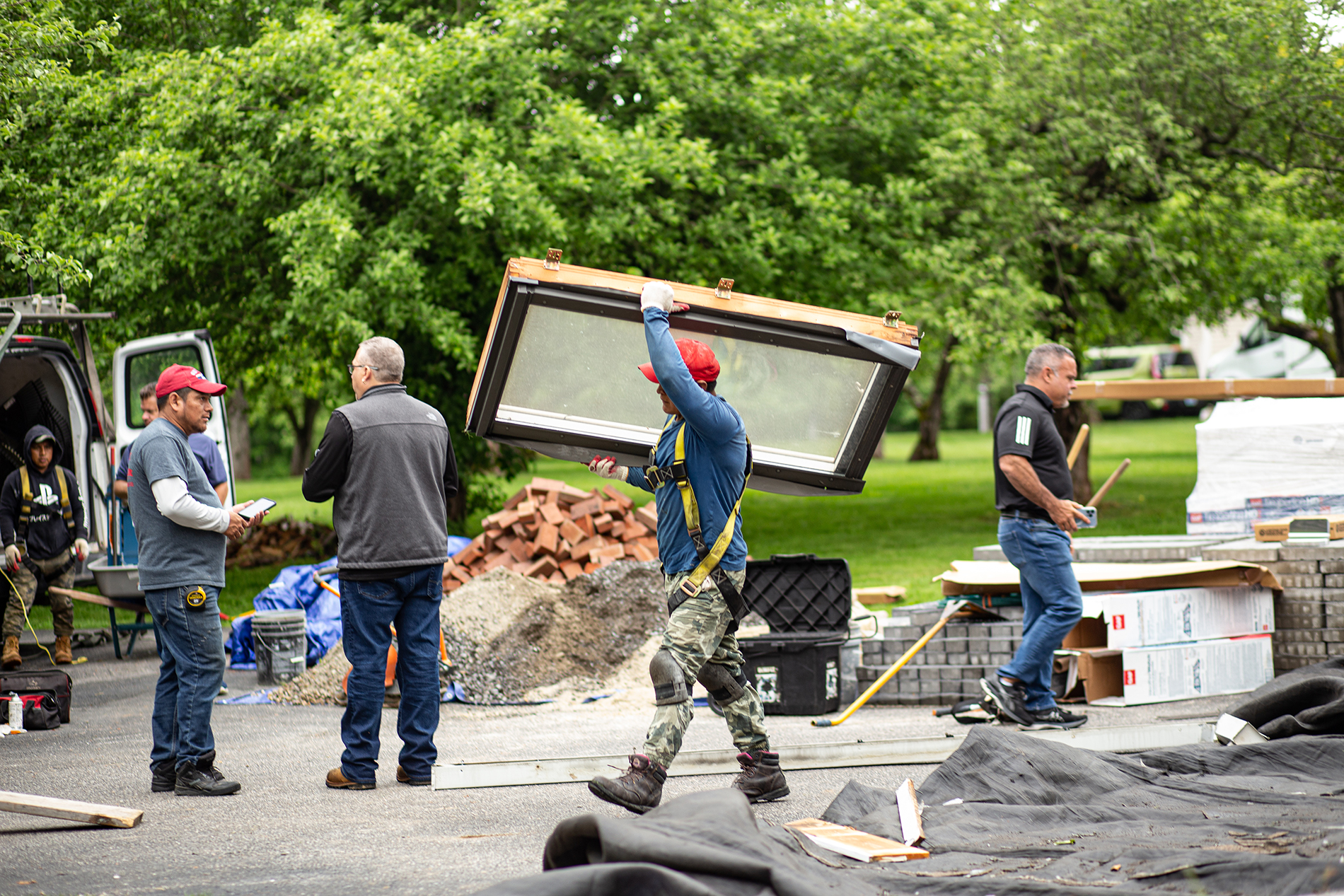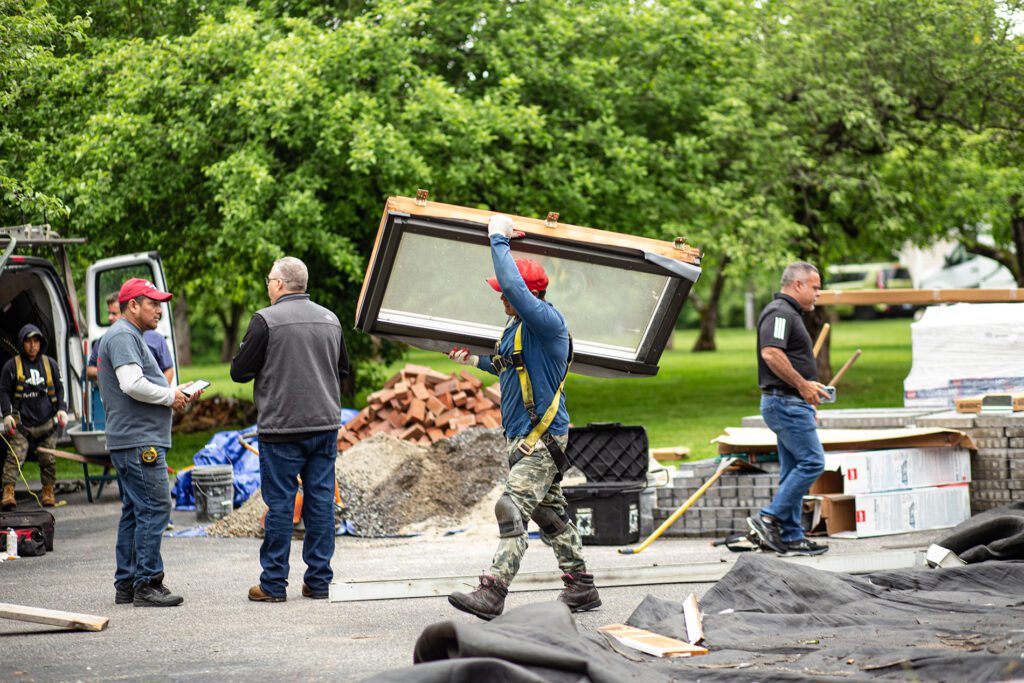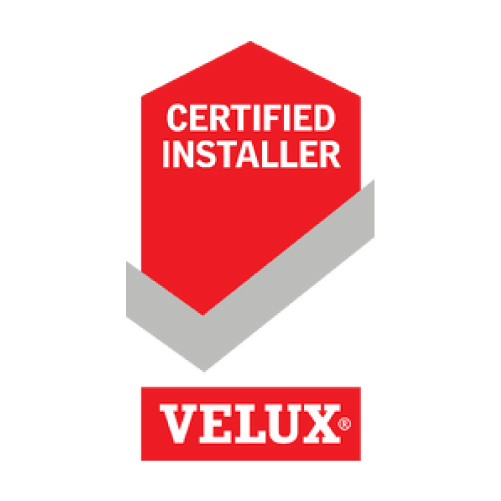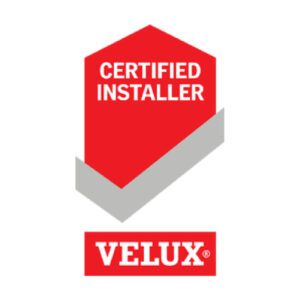 VELUX Certified Installer
J. Carnes & Son Roofing is a certified VELUX skylight installer, which means we've been fully-trained by the manufacturer to install their products properly, free of leaks or imperfections. Additionally, each of our installers is certified and undergoes training to ensure they're up-to-date on best practices.
VELUX offers many skylight options including solar, manual, and fixed skylights as well as add-ons like solar power shades. Our trained experts are ready to guide you through the selection process to choose the best option for your property.
If you're experiencing a leaking skylight or sun tunnel, our professionals are ready to assess your problem ASAP to prevent further damage to your home. Our team will quickly provide repair or replacement options so that you can get back to enjoying the natural light your skylight provides.
If you're considering installing a skylight in your home, contact us today for a free consultation.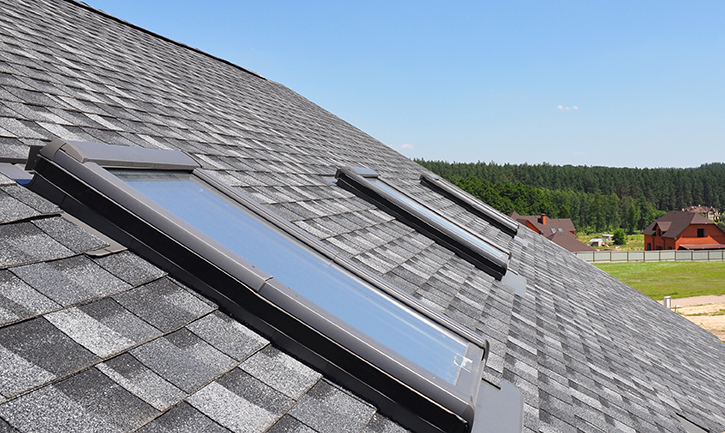 Contact us today for a free consultation and to learn more about starting a roofing project with J. Carnes & Son Roofing.
We are very proud of our numbers. Each project is unique and represents our dedication to excellence.
Roofing Shingles Installed Per Day On Average
Square Feet Of Roofing Installed Last Year
Roofing Shingles Installed Per Day On Average
Square Feet Of Roofing Installed Last Year
The entire team is exceptional, and we are truly grateful to have worked with an amazing company. Tyler came out when promised and followed up promptly with estimates. Crew showed up and worked hard until the project was completed. Chris was there to help with installation of skylights and very easy to work with. Kenny was so willing to accommodate anything we needed which was so wonderful just dealing with someone like him. The entire team is truly exceptional!
I was very pleased with the professional way that my roof install went, and the dedication that the guys had to get the job done. I would recommend J.Carnes & Son Roofing to anyone would want the job done right.
Thanks Again
Outstanding communication! Emails from multiple members of this team regularly throughout the process. Text messages notifying me of important emails. Accurate quotes that did not change. Got us on the schedule fast. They Showed up on time and were done before 4pm. Great clean up! It was like they were never here…other than the new roof!