Save Big on Roofing and Gutter Services!
Transform your home while keeping your wallet happy with our exclusive limited-time offer: Get 10% off on all roof and gutter services, or enjoy 0% financing for 18 months! Don't miss out on this incredible opportunity to upgrade your home's protection and curb appeal without breaking the bank.

Why Choose Us?
🔨 Expert Roofing Professionals: Our team of highly skilled and experienced roofers will deliver top-notch craftsmanship, ensuring that your roof is built to last and withstand any weather conditions.
💧 Seamless Gutter Systems: Protect your home from water damage and ensure efficient rainwater drainage with our high-quality seamless gutter installations. Say goodbye to leaks, clogs, and costly repairs!
🏡 Enhance Your Home's Beauty: A well-maintained roof and gutter system can dramatically enhance the overall appearance of your home, adding value and making a lasting impression on your guests and neighbors.
🕒 Prompt and Reliable Service: We understand the importance of your time and strive to provide efficient service that doesn't compromise on quality. Count on us to deliver exceptional results within the agreed-upon timeframe.
💰 Flexible Financing Options: Take advantage of our unbeatable offer of 0% financing for 18 months. Spread out the cost of your project and enjoy the benefits of a secure and efficient roof and gutter system without the immediate financial burden.
🛡️ Protect Your Investment: Your home is one of your most significant investments, and a sturdy roof and gutter system are crucial for its protection. Don't wait until it's too late – act now to safeguard your home and avoid costly repairs down the line.
✨ Satisfaction Guaranteed: We take immense pride in our work and are committed to delivering complete customer satisfaction. Your happiness is our priority, and we won't rest until you're thrilled with the results.
🎁 Limited-Time Offer: Act now to take advantage of this special offer! Whether you choose the 10% discount on your roof and/or gutter services or the convenience of 0% financing for 18 months, you'll enjoy incredible savings on our premium solutions.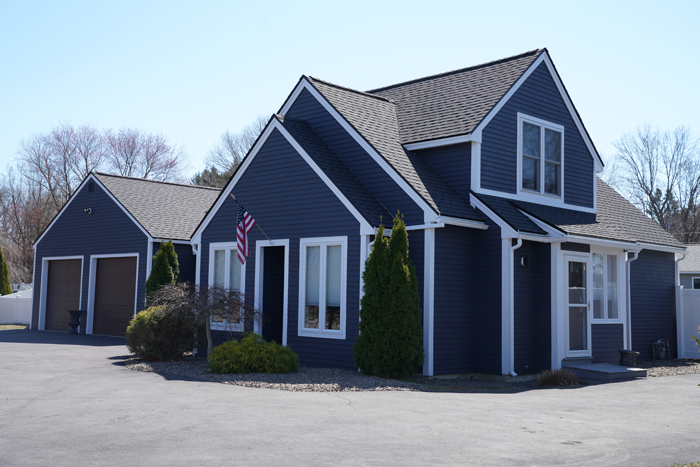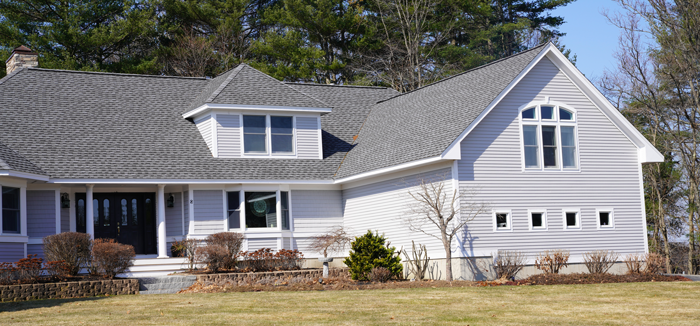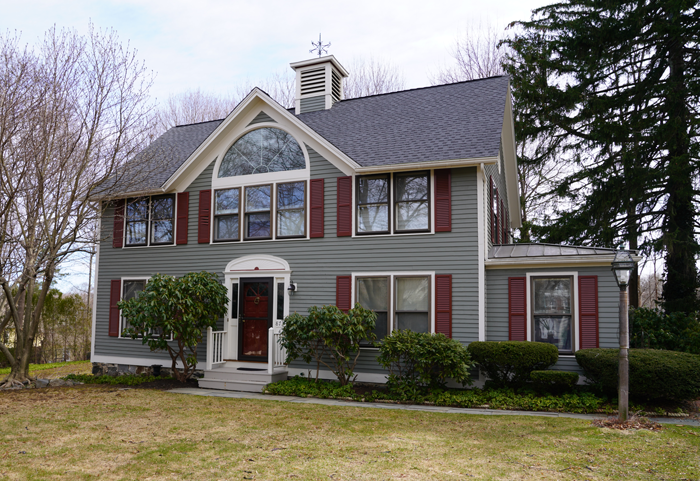 Don't miss out on this exclusive offer!
Upgrade your home's protection and beauty while saving big. Contact us now and secure your 10% discount or 0% financing for 18 months!